We've found a total of 3 results. We're showing you in this page from 1 to 3 of 3.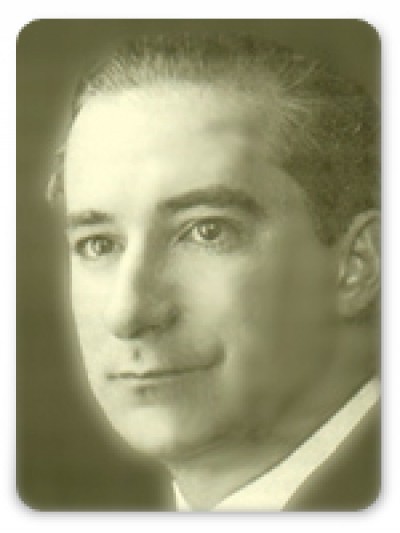 Domingo Sanjuán, Pere
Tarragona 1896 - Barcelona 1979
Biologist.
In 1920, he got his Ph.D. degree in medicine in Barcelona. He collaborated with Ramon Turró in the Laboratori Municipal where he made some interesting research in bacteriology, immunology and sanity.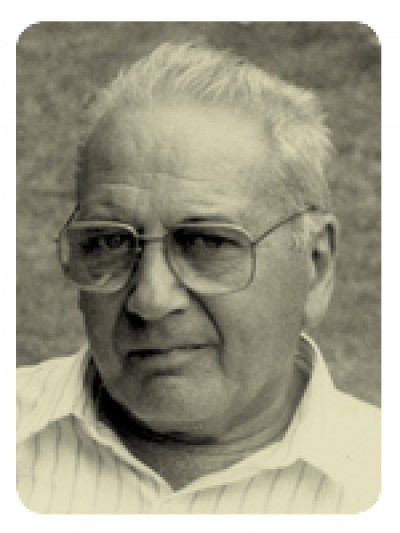 Dou Mas de Xexàs, Albert
Olot 1915 - Sant Cugat del Vallès 2009
Mathematician.
Albert Dou was a scientist who knew how to expand the horizons of Catalan mathematics through his research and work as a professor at the university. His career was full of achievements and positions of responsibility which he carried out mostly in Madrid, where he moved to at the age of sixteen to study at the School of Civil Engineering.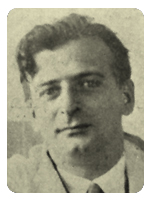 Duran Reynals, Francesc
Barcelona 1899 - New Haven (USA) 1958
Doctor, Researcher.
He got his Ph.D. degree in Barcelona in 1925 and became disciple of August Pi Sunyer. He did some practical research in the Institut de Fisiologia and in the Laboratori Municipal del Parc, directed by Ramon Turró. He was a member of the Societat Catalana de Biologia and also a member of the Institut d'Estudis Catalans.