We've found a total of 1 results. We're showing you in this page from 1 to 1 of 1.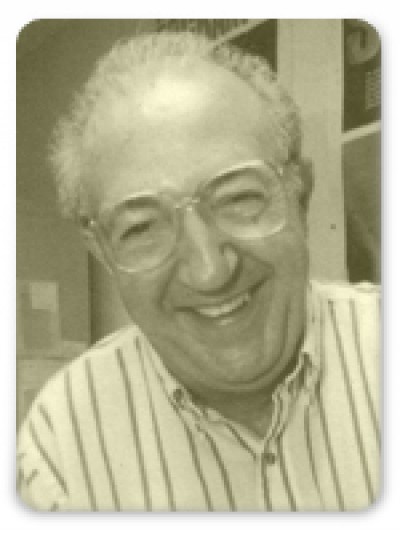 Oró Florensa, Joan
Lleida 1923 - Barcelona 2004
Biochemist, Researcher.
Biochemist. Graduated in Chemistry by the University of Barcelona (1947), he doctored in biochemistry at the Baylor College of Medicine of Houston (EUA) on 1956, where he studied the metabolism of the formic acid in the animal tissues, investigations that became the key to study the origin of life and the interpretation of the absence of life in Mart.