SCIENTISTS
Folch i Pi, Jordi
Barcelona 1911 - Boston, Massachusetts 1979. Folch was born in Barcelona, Spain. His father Rafel Folch was a lawyer and a Catalan poet, and his mother Maria Pi a teacher. As his mother liked and spoke French, Folch went to high school at the Lycée Français of Barcelona, from which he graduated in 1927. He then undertook Medicine studies and received an M.D. degree from the University of Barcelona Medical school in 1932.
Full article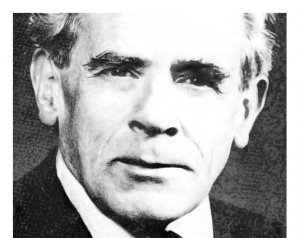 SCIENTISTS
Agell i Torrents, Joan
Sanaüja, Segarra 1809 - Barcelona 1968. Físic. In 1846 he got his Ph.D. degree in science and he was the director of the Escuela Industrial. In 1863 he was the rector at the Universitat de Barcelona. In 1845 showed to the Academia de Ciències i Arts de Barcelona, where he was a member, a telegraph that he invented and it was possible to send 40 clear letters each minute. He improved his telegraph in 1850. Besides the telegraph, he made some research in the electricity and thermology that were published in the academy Journal.
Full article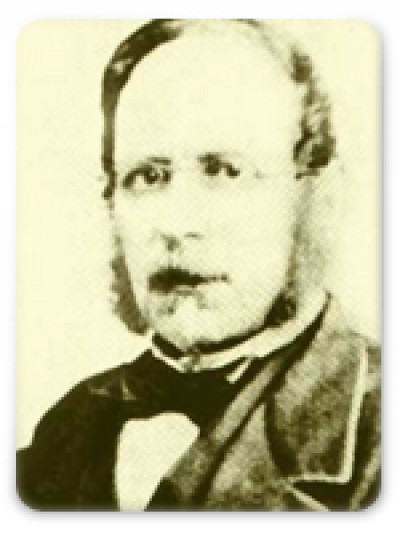 Welcome! In this website you can find the biography and pictures of the Catalan scientists who have contributed more to create a Catalan science of international prestige. The contents of this website are periodically updated. We thank your suggestions, queries and observations.
This 2021 celebrates the one hundred and fifty years of the birth of Josep Maria Fuset y Tubià, naturalist, biologist and politician (Sueca, la Ribera Baixa, 1871 – Barcelona, ​​1952) / Commemoration of the Department of the Presidència Generalitat de Catalunya (Catalan or Spanish).
We want to welcome you to the renewed website of the Gallery of Catalan Scientisits, a new website updated with the latest technologies for correct viewing on different devices. It also incorporates a series of improvements collected thanks to the contributions that you have sent…
College of physicians of Barcelona opened on 14 June 2016, on the occasion of the commemoration of the centenary of the death of Miquel Àngel Fargas Roca, the exhibition "The medicine of the women" historical Gynaecology in Catalonia, that you can visit until the December…