We've found a total of 3 resultats.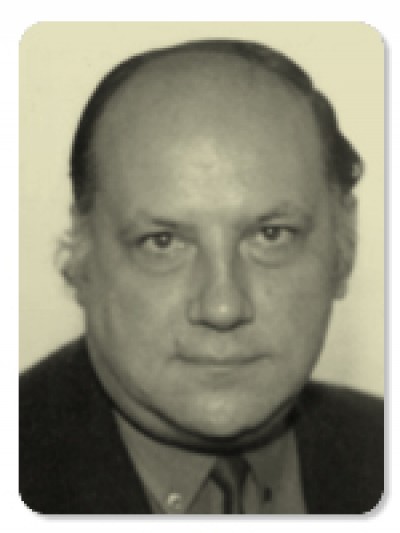 Carreras Barnés, Josep
Palamós 1943 - Barcelona 2014
Biochemist, Doctor.
Doctor and Professor of biochemistry at the Faculty of Medicine of the University of Barcelona. Carreras was one of the main drivers of biochemistry in Catalonia during the last 40 years. His teaching and research work was essential to restore the work of the Institute of Physiology, created by August Pi i Sunyer in 1921 and removed at the end of the Spanish Civil War in 1939. Born in Palamós, son of a family teachers, studied medicine at the University of Barcelona.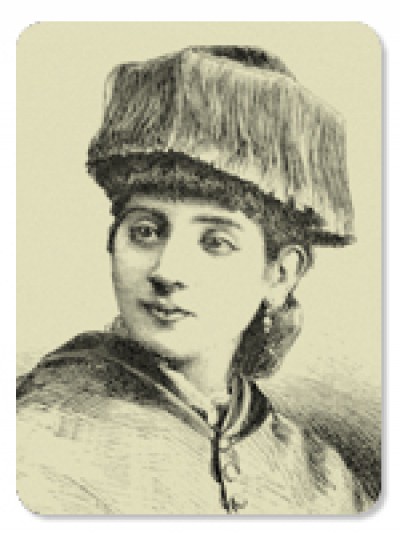 Castells Ballespí, Martina
Lleida 1852 - Reus 1884
Doctor.
There are people who have made great scientific contributions throughout their career and there are others who have paved the way to make them possible. This is the case of Martina Castells Ballespí, who died at the age of thirty-one without being able to develop her professional career. But she was a pioneer, one of the first women to obtain a PhD. in medicine in Barcelona.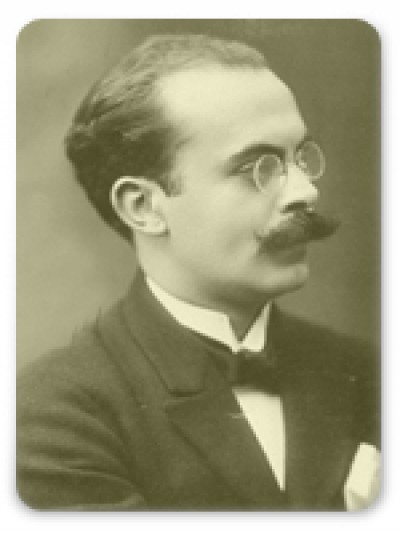 Cervera Astor, Leandre
Gràcia, Barcelona 1891 - Barcelona 1964
Doctor, Veterinary.
He worked together with Ramon Turró in the Laboratori Municipal de Barcelona, in the physiology school of August Pi i Sunyer and in the Institut de Fisiologia (1920).