We've found a total of 1 resultats.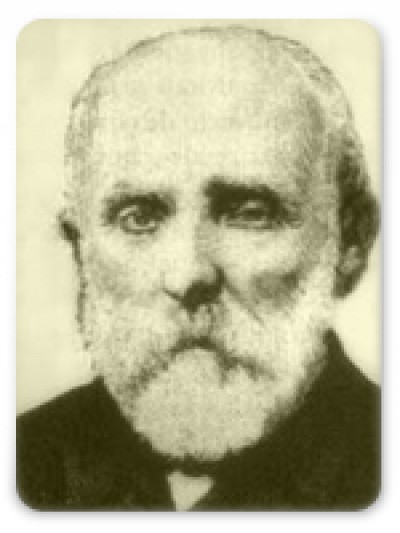 Vilanova Piera, Joan
València 1821 - Madrid 1893
Geologist.
He got his Ph.D. degree in medicine and science, he also studied geology in Paris and was Professor at the University of Madrid. He published some of his works as: Manual de geología; Tratado de geología agricola; Teoría y práctica de pozos artesianos; Origen, naturaleza y antigüedad del hombre; Descripcions de viatges europeus.