We've found a total of 1 resultats.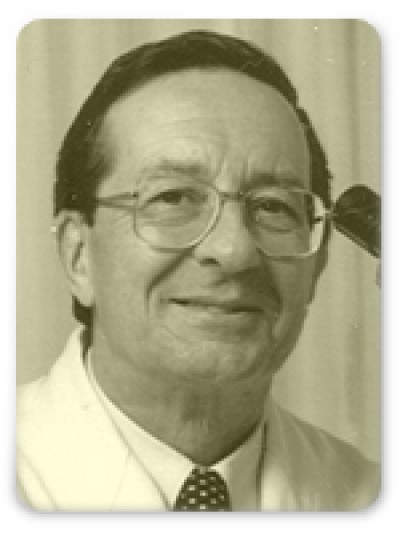 Egozcue Cuixart, Josep
Barcelona 1940 - Barcelona 2006
Doctor, Geneticist.
Professor of Cell Biology at the Autonomous University of Barcelona (UAB). He was a member of the Biological Sciences Section and the Catalonian Society of Biology of the Institute of Catalonian Studies (IEC).