We've found a total of 2 resultats.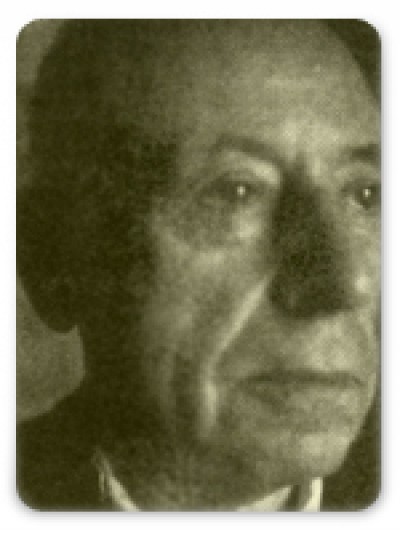 Huguet Serratacó, Emili (Huguet del Villar)
Granollers, Vallès Oriental 1871 - Rabat 1951
Botanist, Geographer, Pedologist.
He was known as Huguet del Villar. When he was young he travelled around Latin America, when he came back, in 1900, he started his geographic and naturalist studies.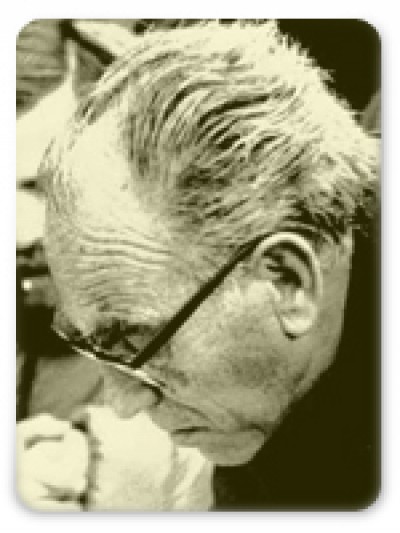 Solé Sabarís, Lluís
Gavà, Baix Llobregat 1908 - Capellades, Anoia 1985
Geographer, Geologist.
He studied natural sciences in Barcelona and San Miguel de la Cámara made him being interested in geology. He collaborated with Pau Vila during fifty years. He had a geology professorship in Granada.