We've found a total of 2 resultats.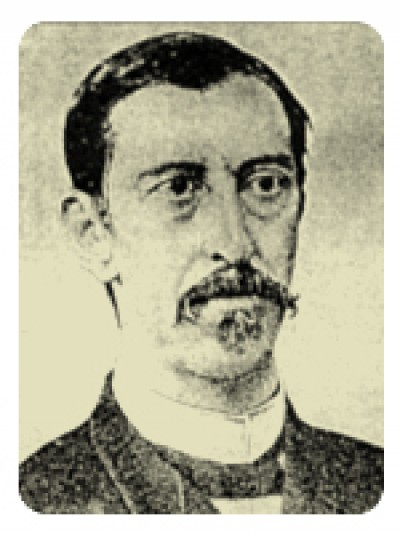 Vidal Soler, Sebastià
Barcelona 1842 - Manila 1889
Forest Engineer.
After finishing his studies in 1865 he travelled to the Philippines to work as a forest inspector. In 1871 and 1876 he created the Commission of Flora and Forestry Statistics, of which he was named the head whilst also working as the director of the Botanic Gardens of Manila (1878-1889). He was an eminent botanist and wrote various pieces of work about the flora of the Philippineswhich contrasted with collections around the rest of the world.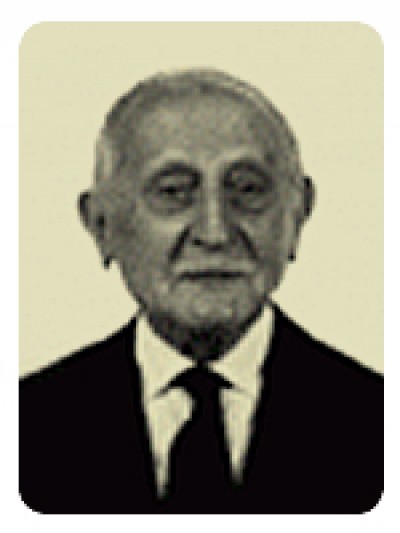 Vives Comallonga, Josep Lluís
Figueres 1897 - Barcelona 1995
Forest Engineer.
He joined at the faculty in 1934 and worked in the service of the Republican government between 1931 and 1939 as the head of the Girona Forestry Services Office, and as professor of silviculture and topography illustrator at the Barcelona School of Agricultural Engineering. Living through the Spanish civil war he was appointed to the Barcelona Provincial Council and the Pyrenees Hydrographic Confederation in 1958.