We've found a total of 1 resultats.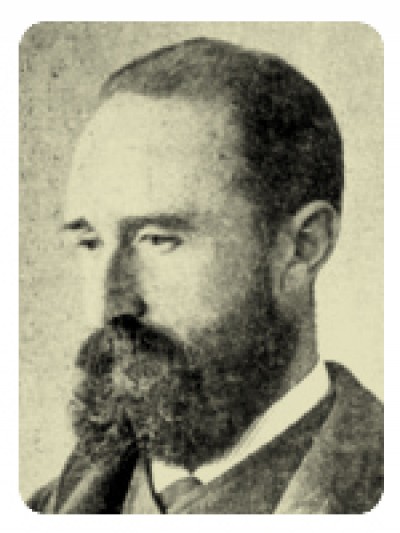 Castellarnau Lleopart, Joaquim Maria de
Tarragona 1848 - Segovia 1943
Forest Engineer.
He undertook various studies of the cells of different types of wood and established new analytical procedures to determine a species through studying its wood. He published various studies on the topic which were considered innovative writings in the area of vegetal histology, something for which he was recognised by the Nobel prize winner Ramón y Cajal.