We've found a total of 1 resultats.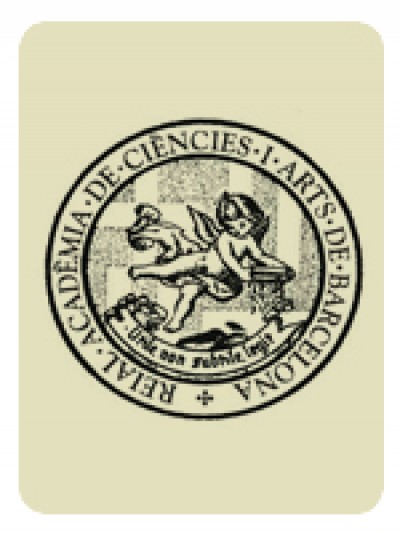 Giró Aranols, Andreu
Torroella de Montgrí 1812 - Barcelona 1884
Technical engineer.
He was born in Torroella de Montgrí on December 1, 1812, the son of Jaume Giró and Úrsula Aranols. The couple lived in Torroella, where their father worked as a tailor, and later the whole family moved to Figueres, their mother's hometown, where Andreu studied primary and secondary education.