We've found a total of 1 resultats.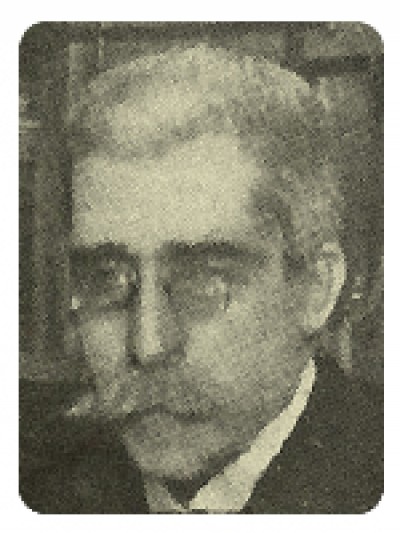 Artigas Teixidor, Primitiu
Torroella de Montgrí 1846 - Madrid 1910
Forest Engineer.
Artigas i Teixidor finished his studies in 1870 and started his work in various different forested areas and in the Forest Engineering School, where he was appointed professor. Later in life he was appointed to the Forest Advisory Board, the highest governing body of forestry. Artigas i Teixidor is considered a pioneer in the development of treaties on Mediterranean silviculture, and specifically his treaty on cork and the cork industry which has been used by countless students and other people interested in the topic.