We've found a total of 2 resultats.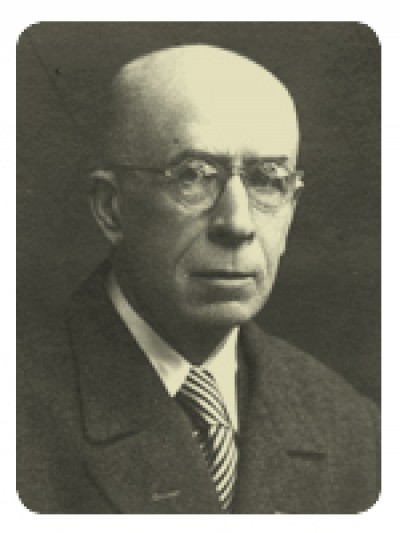 Pòlit Buxareu, Isidre
Alella 1880 - Barcelona 1958
Astronomer, Mathematician, Physicist.
"He used to explain that as a kid, on the way back from Badalona to Alella at night, he had fallen in love with the firmament from contemplating the starry sky so much." Joseph M. Casals' words in memory of Isidre Pòlit exemplify a passion for astronomy that accompanied the career of this scientist from an early age.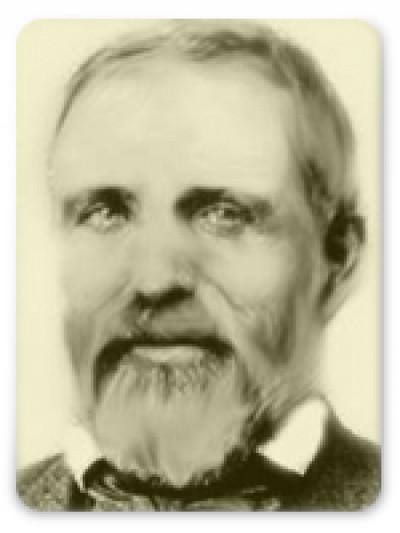 Presas Puig, Llorenç
Sant Boi de Llobregat, Baix Llobregat 1811 - Barcelona 1875
Astronomer, Mathematician, Pharmacist.
He got his Ph.D. degree in science (1846) and pharmacy (1846). He was a teacher of mathematics in the University of Barcelona and in the Escuela Industrial.