We've found a total of 1 resultats.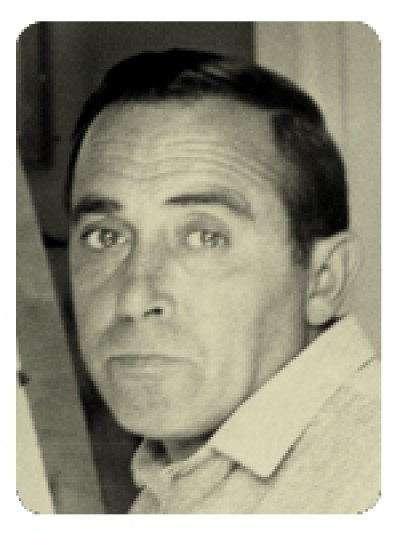 Sierra Ràfols, Eugeni
Barcelona 1919 - Barcelona 1999
Botanist, Scientific illustrator.
He began his training as a self-taught illustrator and plant collector under the guidance of Pius Font i Quer in the Department of Botany at the University of Barcelona when he was only fourteen years old. In 1937 he became a plant collector. Before the civil war broke out, he had already published the first illustrations in Flora de Catalunya (Flora of Catalonia, Cadevall i Font i Quer, 1913-1973) and in Iniciació a la Botànica (Introduction to Botany, Font i Quer, 1938).