We've found a total of 1 resultats.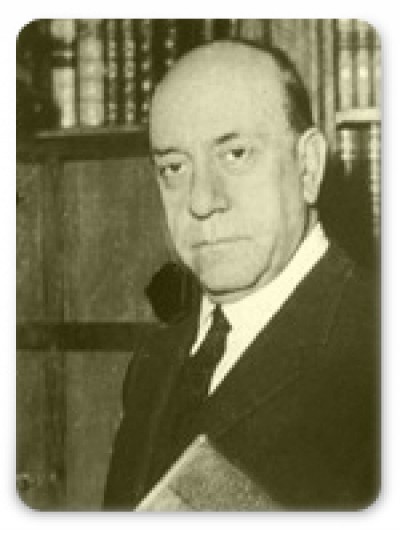 Pedro Pons, Agustí
Barcelona 1898 - Barcelona 1971
Doctor, Educator.
Doctor. He studied with Francesc Esquerdo i Ferrer i Soldevicens, and in 1927 he became Professor of pathology and clinical medicine at the faculty of medicine in Barcelona, where he was also a teacher. He attended several congresses and was the president of different institutions: the Instituto Médico-farmacéutico, the Academia de Ciencias Médicas (1939-58) and the Academia de Medicina de Barcelona (1957-71).