We've found a total of 1 resultats.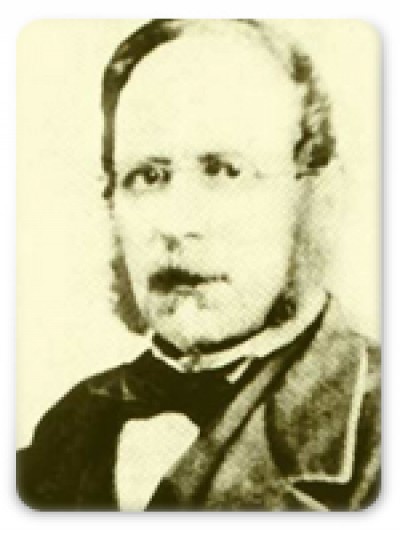 Agell Torrents, Joan
Sanaüja, Segarra 1809 - Barcelona 1968
Physicist.
He was Professor of theoretical mechanics (1835) and of experimental physics (1841) at the Institut de Barcelona. He was also Professor of chemistry (1845) at the Faculty of Science at the Universitat de Barcelona.