We've found a total of 1 resultats.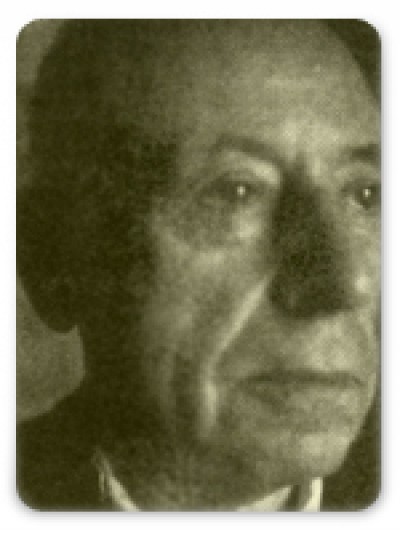 Huguet Serratacó, Emili (Huguet del Villar)
Granollers, Vallès Oriental 1871 - Rabat 1951
Botanist, Geographer, Pedologist.
He was known as Huguet del Villar. When he was young he travelled around Latin America, when he came back, in 1900, he started his geographic and naturalist studies.