We've found a total of 1 resultats.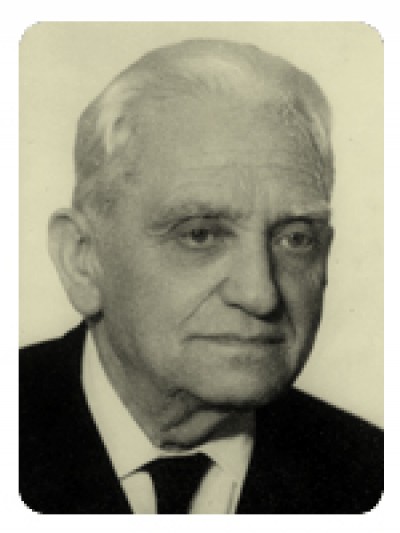 Frias Roig, Alexandre
Reus 1878 - Reus 1963
Doctor, Pediatrician.
His work for the education and the promotion of child health led to a significant reduction in the infant mortality rate first in Reus and later, thanks to the dissemination of his work, throughout the region and the state. All his effort was based on the idea of a comprehensive health action.