We've found a total of 1 resultats.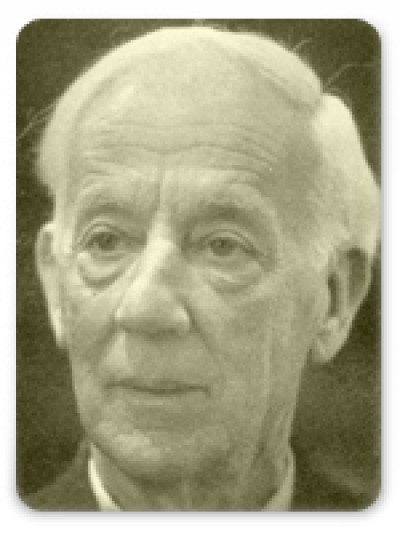 Patxot Jubert, Rafael
Sant Feliu de Guíxols, Baix Empordà 1872 - Ginebra 1964
Bibliophile, Meteorologist, Patron, Writer.
Man of great temperament, he devoted himself to the patronage of the Catalan culture, mainly during the Dictatorship of Primo de Rivera that culminated in the Institution Patxot.