We've found a total of 1 resultats.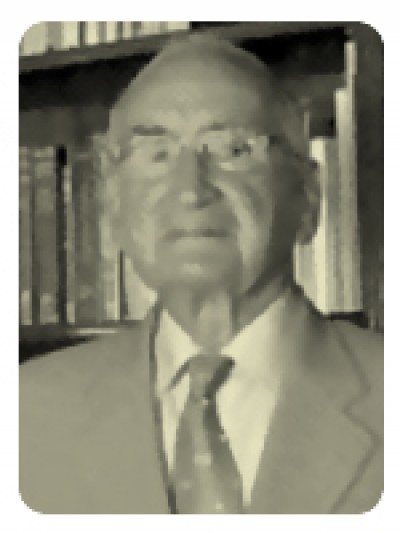 Castells Guardiola, Josep
Barcelona 1925 - Barcelona 2018
Organic chemist.
Dr. Josep Castells Guardiola was born in Barcelona on May 27, 1925, the son of the doctor Feliu Castells Farrarons and Josefina Guardiola Rosa. His father, apart from being a good doctor, was appointed doctor of the Barça first team during the term of President Rafael Llopart (1915-16). Josep Castells attended high school at the Balmes Institute and obtained a degree in Sciences, Chemistry Section, from the UB with Extraordinary Prize (1948).