We've found a total of 1 resultats.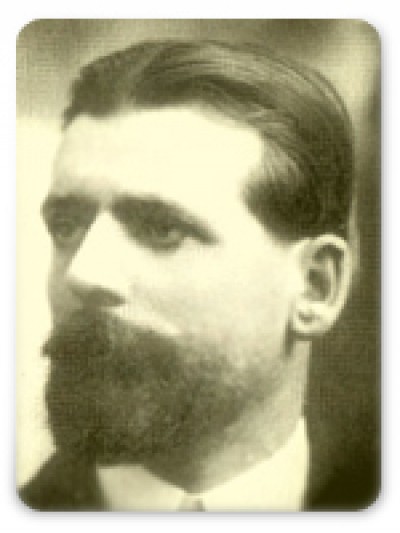 Rossell Vilar, Pere Màrtir
Olot, Garrotxa 1882 - Barcelona 1933
Veterinary.
He studied in the Escuela Veterinaria de Zaragoza and worked in Barcelona and Ripoll. He was exiled because of the Semana Trágica (1909) and went to France, where he became interested with the cattle productions of Catalunya.