We've found a total of 1 resultats.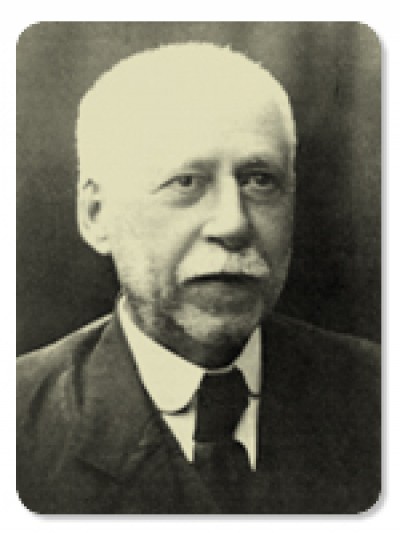 Hernández Ponsetí, Maurici
Maó (Menorca) 1859 - Maó (Menorca) 1932
Meteorologist, Pharmacist.
He completed his studies in Barcelona. After returning to Mahon, he began measuring climate from the rooftop of his drugstore on Arraval street. He was also the first chemical inspector of the city's municipal laboratory created in 1913 at the Civil Hospital, but he stood out as a meteorologist.