We've found a total of 1 resultats.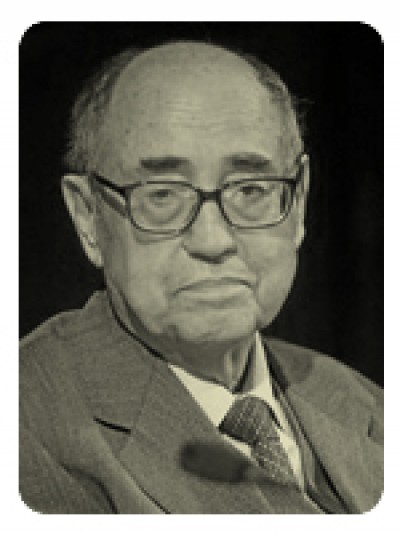 Reguant Serra, Salvador
Súria 1928 - Barcelona 2016
Geologist, Paleontologist.
World-renowned specialist in the study of bryozoan fossils. A member of the Department of Science and Technology at the Institute of Catalan Studies (IEC) since 1986. A scientist and a humanist, he was the founder and director of the magazine Contributions to Science.