We've found a total of 1 resultats.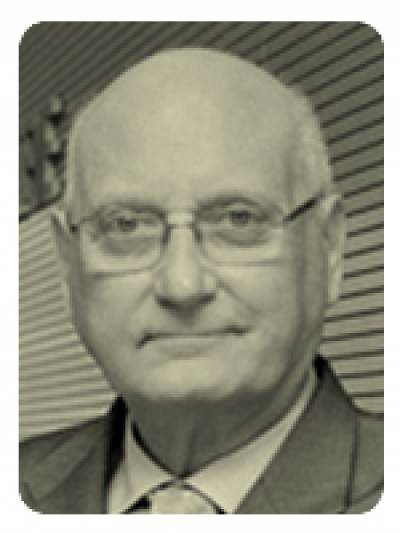 Rodés Teixidor, Joan
Barcelona 1938 - Barcelona 2017
Doctor, Hepatologist.
Dr. Joan Rodés is born in Barcelona the 11 March, 1938. His infancy is marked by the scarcity and the repression of the post-war once finished the Spanish Civil War. He studies Medicine, influenced by his maternal grandfather Dr. Pau Teixidor, doctor of Rodonyà. It does it in the Faculty of Medicine of the University of Barcelona, between 1955 and 1962.