We've found a total of 1 resultats.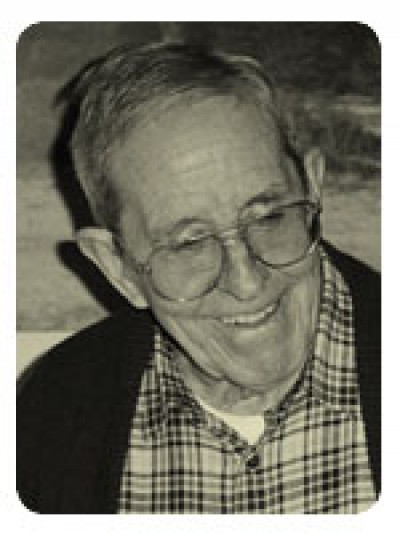 Sabater Pi, Jordi
Barcelona 1922 - Barcelona 2009
Ethologist.
Born on 2 August 1922, he was one of the most internationally renowned Catalan scientists for his contributions in the field of ethology. His autodidactic studies of ethology and anthropology began during his stay in Equatorial Guinea between 1940 and 1969, where he carried out the field research that made him one of the most eminent world experts in the study of primates, amphibians and some African birds in their natural habitat.