We've found a total of 2 resultats.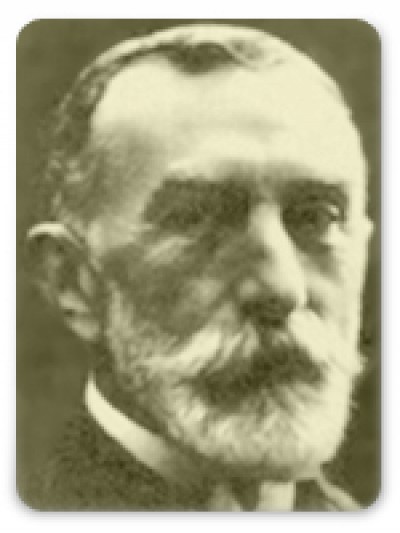 Bofill Pichot, Josep Maria
Barcelona 1860 - Sant Julià de Vilatorta, Osona 1938
Doctor, Entomologist.
He was a member of the Acadèmia de les Ciències i Arts de Barcelona; a member of the Institució Catalana d'Història Natural, where he was the president twice in 1906 and in 1911; and a member of the science section of the Institut d'Estudis Catalans (IEC), where he was also a president in 1911.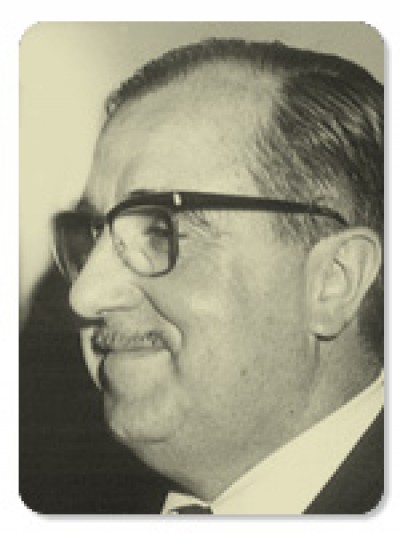 Mateu Sanpere, Joaquim
Barcelona 1921 - Barcelona 2015
Entomologist.
Joaquim Mateu Sanpere was born on January 9 , 1921. In 1940, Mateu came into contact with the Museum of Zoology of Barcelona, specifically the section of Entomology, then directed by Francesc Español. Two years after this first contact in November 1942, Mateu began his military service, which lasted until June 1945.