We've found a total of 1 resultats.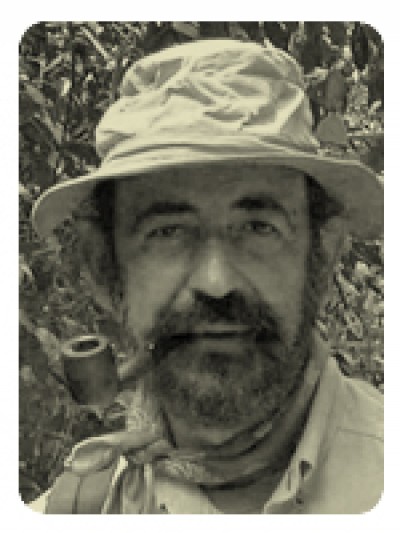 Veà Baró, Joaquim Josep
Barcelona 1958 - 2016
Primatologist.
Professor of Psychobiology at the University of Barcelona and director of the university's Special Centre for Primate Research at the same. His research in the jungles of Zaire and Veracruz centered around the relationships between the environment and the behaviour of non-human primates in nature, and the changes provoked in these relationships due to human activity.