We've found a total of 1 resultats.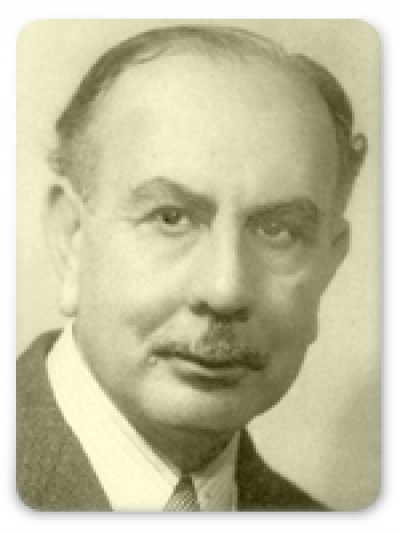 Maluquer Nicolau, Josep
Barcelona 1883 - Barcelona 1960
Engineer, Naturalist.
He was a member of the Institucio Catalana d'Història Natural, where he became its secretary from 1904 to 1905 and its director in 1951. He was also the director of CAMPSA in 1931 in the republic region during the Spanish Civil War.