We've found a total of 2 resultats.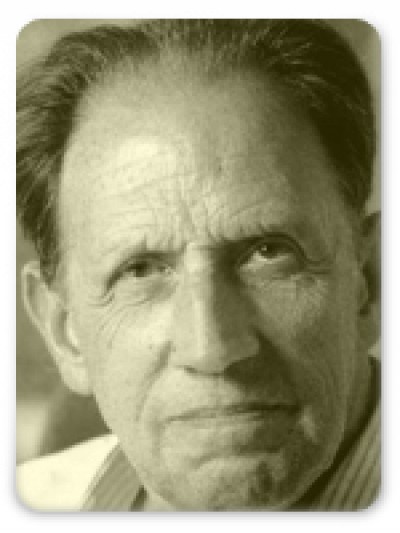 Margalef López, Ramon
Barcelona 1919 - Barcelona 2004
Ecologist.
Ramon Margalef was emeritus professor of Ecology at the Biology College of the University of Barcelona. Unfortunately, last May 23rd 2004 Ramon Margalef left us and, behind him, he left a enormous scientific and human legacy.