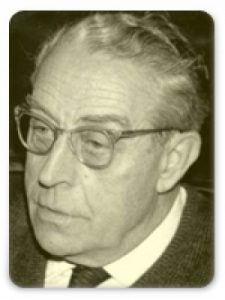 In 1923 he finished his studies in medicine in Barcelona and at 1924 he stared to work in the sanatorium of Torrebonica, where two years after he became the director. In 1927 he got his Ph.D. degree with a research about the sodic tiosulphate application in the tuberculosis treatment.
He founded the Sociedad de Tisiología de Barcelona in 1930 and was the director of the anti-tuberculosis programme form the Caixa de Pensions de Barcelona. He dedicated his life to fight against this disease and was one of the first ones to use the electrical microscope in Catalunya.
More information
The Russell Body. The Forgotten Clue To The Bacterial Cause Of Cancer.
Image gallery